philosophy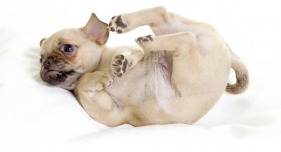 As lifelong animal lovers, we've created a grooming studio that our own dogs would be happy to go to, and that we, as dog parents, would be comfortable taking them to. One that offers the best in organic and natural products, patience and kindness, and delivers top notch service in a comfy, casual atmosphere - all while making the planet a healthier, happier place.

We've made it our promise as dog groomers to always offer the most natural and healthy alternatives possible for your dog. And because we take our promises seriously, all of our products have been personally evaluated to ensure they are easy on your pet and the planet.

When it comes to our dog grooming services, we're totally flexible. If there's something specific you would like, chances are we can accommodate you - just ask. We have a menu of packages available to make your choice easy, or we'll be happy to customize any of our treatments.

Here, in our little studio, we are firm believers that quiet and calm wins the race every time. So while grooming may take a little longer, happy doggies are where it's at. No worries, as they say.

---
mission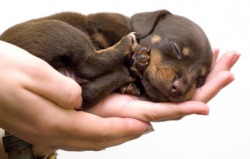 We're here to make your dirty dog clean, your shaggy dog tidy, nourish your hounds' hide in the most natural and organic ways possible, and strengthen a growing culture which nurtures healthy and happy doggies, people, and planet earth.


---