signature client services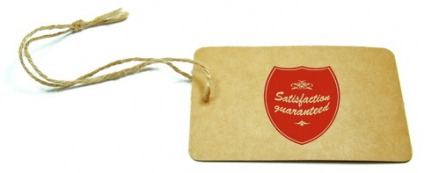 Spa Dog brings you our distinctive brand of quality and outstanding service. When you and your dog enter our studio, we see two clients;
one with four legs and fur, and the other who is their best friend, protector, and voice.

This page is dedicated to our two legged client services.
---
spa dog's signature client services:

~ professionally trained staff
~ pet first aid trained
~ complimentary initial grooming consultation
~ accomodation of special needs dogs

~ appointment reminder emails or text message
~ online appointment booking
~ free monthly give-aways and contest draws for our Facebook friends
~ friend and family referral rewards program
~ special offers and promotions email

~ bottle return & refill program

We look forward to sharing the Spa Dog experience with both you and, of course, your dog.